What's on
our mind
Explore and discover, innovations and insights from our bloggers
as they share their thoughts on how communications,
data and technology can be used to make a
positive difference in the world today.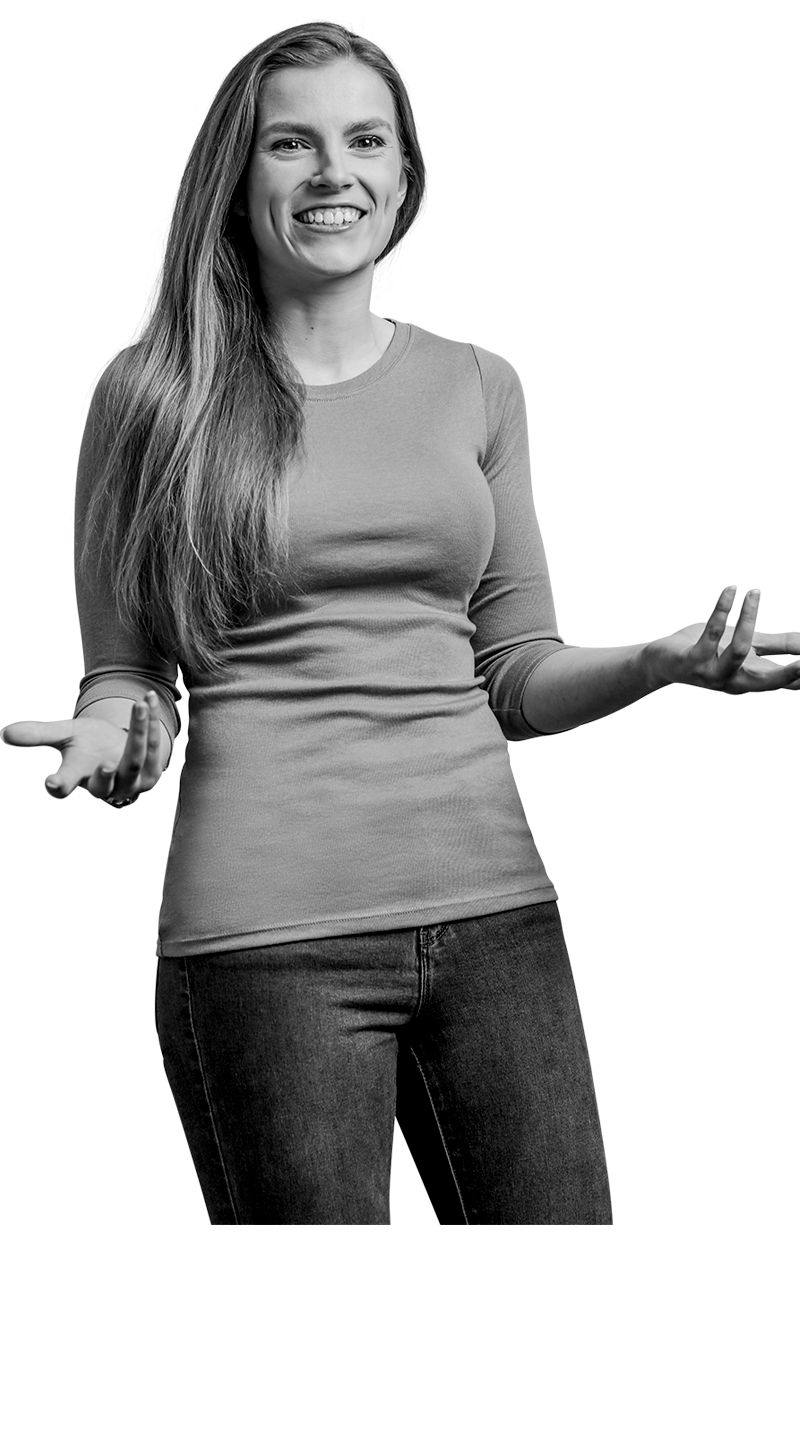 Recent
thoughts
A selection of our most recent articles and company stories
Is it your time to press the reset button? Do you want to deploy new strategies and ideas?