'Shields Up' – 1.1.1.1 for families from Cloudflare
1 minutes reading time
With the current heightened security environment, we all want to keep our digital worlds, both home and business, safe and secure. Our partner, Cloudflare's 1.1.1.1 for families, leverages their global network to ensure your home network is fast and secure. And best of all it's free for home use.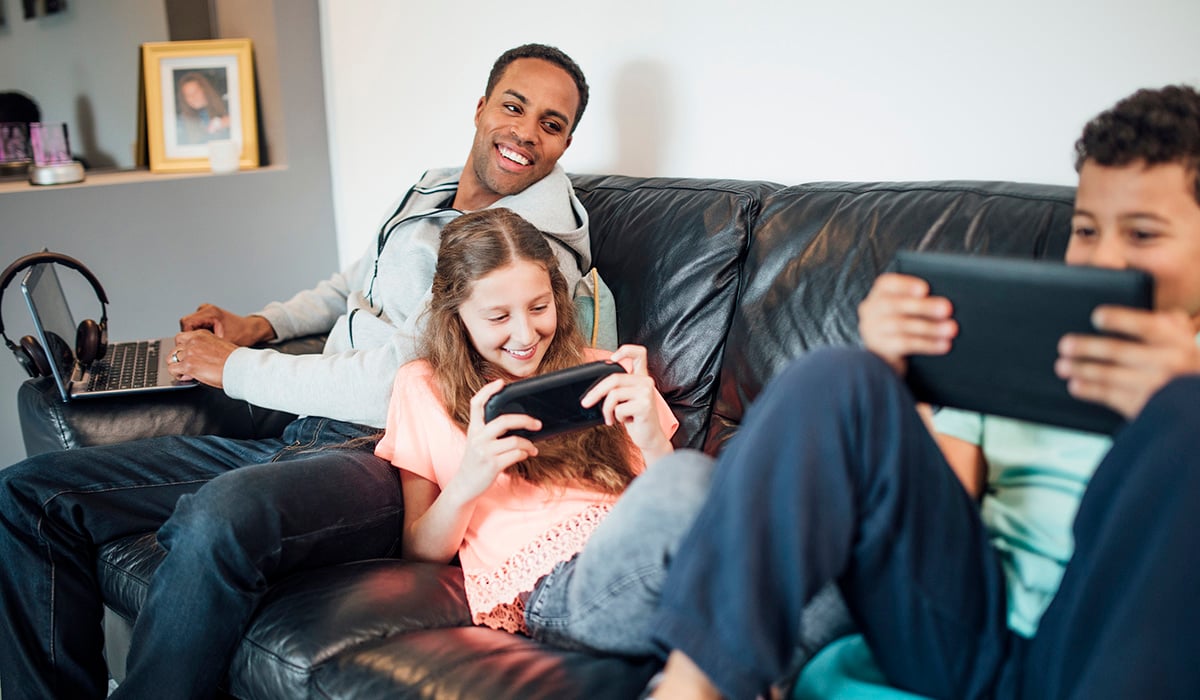 1.1.1.1 was originally designed for direct, fast, DNS resolution but now also automatically filters out bad sites, thereby bringing a measure of protection from security threats and keeping adult content from being accessed by children. There are two flavours 1.1.1.2 for no malware and 1.1.1.3 for no malware or adult content.

The full configuration guide is available here. https://blog.cloudflare.com/introducing-1-1-1-1-for-families/. It's free to use and super easy to set up via the DNS controls in your home router settings.

This is an amazing opportunity to leverage the same market leading technology we use to secure some of the UK's most important digital properties. If I can configure it on my home router – you can too…

Adrian
Author
Marketing & Innovation Director at CDS
Adrian leads the marketing function as well as ensuring the agency is perfectly positioned to support its clients as they continue to transform – developing new products, services and partnerships.
More articles by Adrian