Staff Q&A: A brief encounter with… Jennifer Grant
2 minutes reading time
It's time for our next instalment of our Q&A series!
We think its important for our blog readers to get to know each and every employee here at CDS. After all, it's their hard work, talent, and expertise that bring our straight-talking strategies to life.
Next up in the hot seat, it's marketing executive, Jennifer Grant. With just 10 minutes on the clock, let's go…
1. Sum up your role at CDS in one sentence:
I work as part of the marketing team, developing content and campaigns to promote CDS's diverse capabilities and services.

2. What's your favourite thing about your job?
There is always something new to learn, whether it's about how we helped a client change and improve the way they do business or cutting-edge technology or a service that we offer. Every story we tell is different, so I never find myself doing the same job twice!

3. How did you become a marketing executive?
Initially, I had no idea what I wanted to do, and ended up working as a marketing administrator after having my children and I loved it! I was keen to learn more so I did as much training as I could and developed my skills from there. I have worked in a variety of different industries from equipment to food and most recently, pest control.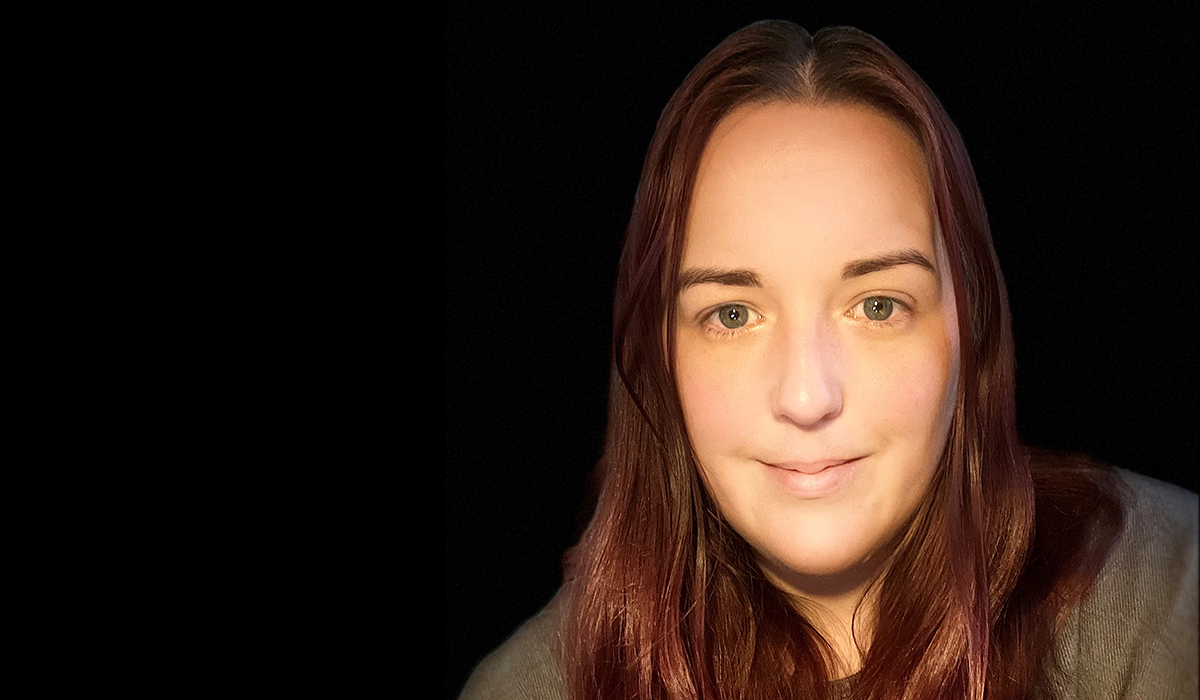 4. What drew you towards choosing CDS as an employer?
I really enjoyed reading the case studies on the website and learning about the diverse projects that CDS had worked on. I love that the company is purpose driven and feel lucky to have the opportunity to be part of an organisation that is making a positive difference.

5. Describe the CDS ethos in just three words:
Positive, friendly, and innovative.

6. What's been your favourite project so far and why?
I enjoy working on anything related to accessibility. It's an area that is so important and can make a huge difference to people's lives. These types of briefs have made me think about how I can be more inclusive in all areas of my life, not just in the workplace.

7. And, which brand would you love to work on a comms project with?
As an ice hockey fan, I would love to work with an organisation like Ice Hockey UK to really grow the visibility of the sport. I'd also love to work with a charity like CALM (Campaign Against Living Miserably), which is very close to my heart, to support the already amazing work that they are doing.

8. Complete this sentence: For businesses, employing an effective communications strategy means…
Being inclusive and treating customers as individuals.

9. For a bit of fun, if CDS were a variety of biscuit, which would it be and why?
A chocolate digestive – it's an upgrade on the classic digestive and has a variety of uses!

10. Finally, if you could give one piece of advice to your 10-year-old self, what would it be?
There's nothing that you can't overcome, no matter how big it is!
A famous professor once said: "Happiness can be found, even in the darkest of times, if one only remembers to turn on the light." — These are great words to live by!