Learn how to improve accessibility in communications at Naidex
4 minutes reading time
Communication underpins everything we do as a society. Therefore, isn't it right that everyone has a fair chance of understanding the messages which are presented to them? Whether it's public sector directives or consumer interactions, accessibility and inclusion should form a core component of any forward-thinking organisation's engagement strategy.
Lucy Beldon, head of planning and performance at CDS, is hosting 'a practical guide to website accessibility and inclusive communications' as part of the Naidex Accessibility Summit on 15 September 2021 from 14:00 to 14:30.
Naidex is Europe's most established event for supporting independent living, showcasing wide-ranging solutions to improve mobility and accessibility, the latest innovations and tech, and explores the future of digital and physical accessibility. You can attend virtually or in-person, by registering for free.
Lucy shared her thoughts with Influence magazine around 'How to improve accessibility in communications' – ahead of her speaking slot at Naidex later this month. If you missed the original article, you can catch up below.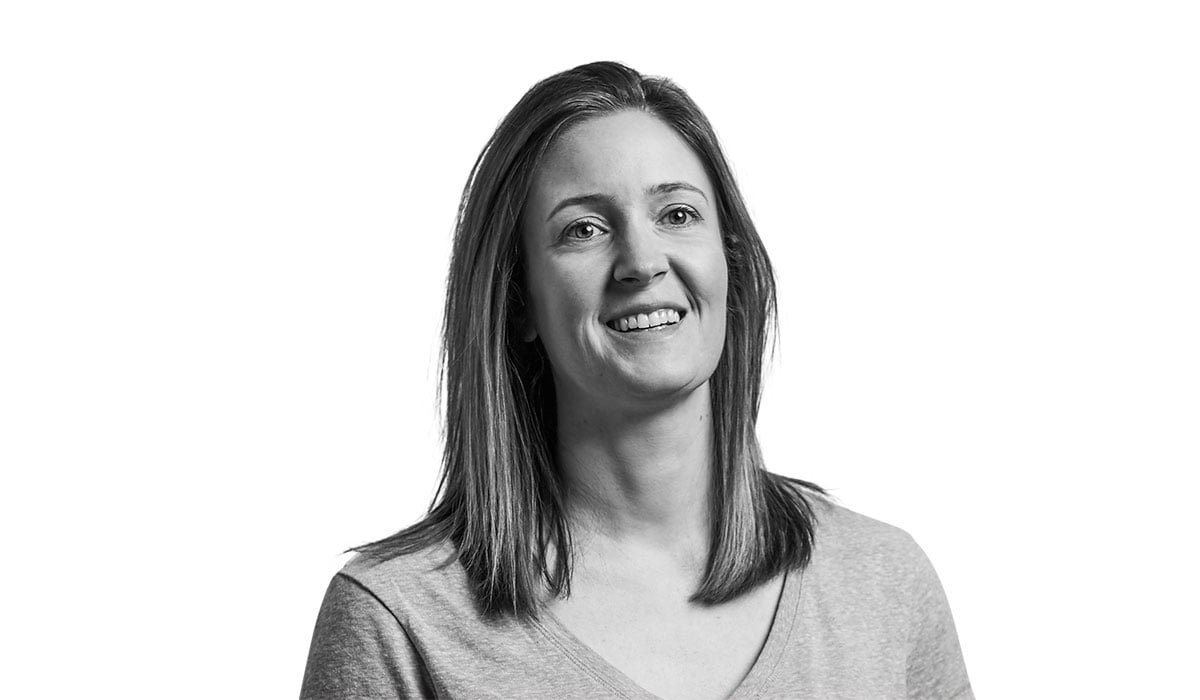 The United Nations describes inclusivity as 'the practice and policy of including people who might otherwise be excluded or marginalised' and, as content creators, we must be aware that every decision we take has the potential to include or exclude users – and that's a lot of responsibility.
That's why everything we do must start with understanding.
Most academics would agree that social class, ethnicity, educational status, disability, and age are the main ways that people are marginalised in society – and by understanding these, we already start to see what typical communication barriers may be and who they are most likely to impact.
A closer look at digital
According to a 2020 FCA report, 50% of the population has one or more characteristics of vulnerability at any one time – and, given the events of the last 18 months, this is an issue that isn't going away any time soon.
In the USA, there were more than 3,550 digital accessibility cases filed in 2020, taking action against companies thought to be in violation of the Americans with Disabilities Act – and this is a trend we're starting to see in the UK, too.
The Web Content Accessibility Guidelines (WCAG) exist to provide a single shared standard for web content accessibility that meets the needs of individuals, organisations, and governments internationally. And, while WCAG is not enforceable by law in the UK, failure to ensure the accessibility of platforms could see firms in breach of the Equality Act 2010.
It is vital for organisations to start prioritising the accessibility of their digital estate – including websites, mobile apps and digital documents). In February 2019, WebAim conducted an accessibility audit of the home pages of the top one million websites globally and discovered that 97.8% failed to comply with Web Content Accessibility Guidelines (WCAG). It is not acceptable for accessibility to be an afterthought and too many organisations are letting people down.
Printed communications and best practice
While it may feel as though we are living in a digital-first world, to be truly inclusive and accessible consideration must be given to how to include and engage those on both sides of the digital divide.
Digital exclusion is a real issue in the UK. 4.2m people over the age of 65 have never used the internet, 9m cannot access it without help, and 7m have no connection at home – therefore communications should aim to cover every single customer touchpoint, ensuring each stage is fit for purpose. That's why focusing on offline and printed material should also be a major consideration, but it shouldn't simply be 'one or the other' – a blended approach is key.
Just as you would research and analyse a customer's digital journey, print needs the same amount of thought. Consider the range of conditions that could affect a person's interactions with your printed communications (for example, visual impairments, or conditions such as dyslexia, dyspraxia, and dysphasia that may affect comprehension, or any physical disabilities which could impair the handling of a printed document).
Once you truly understand your audience and their potential barriers, you can start to ensure what you're producing is fit for purpose. Auditing for accessibility should be built into your design and delivery process. Examine all outputs – brand, website, emails, adverts, brochures, contracts, instruction manuals, everything. Only when you understand where you stand and what needs to be fixed, can you start to communicate in a more inclusive way.
Understand your audience
Digging into audience data can be daunting but will always deliver enlightening insight and enable segmentation from a needs perspective – instead of typical marketing personas. This will allow you to build a more detailed picture of the people you are communicating with.
Performing user research is also a must. It needn't be expensive or exhaustive but should be a priority. Physically speaking to, and hearing feedback from, your audience will deliver useful insight and ideas that will vastly improve the quality and satisfaction of what you produce.
After that, user testing with a robust and representative sample is key to understanding what works – and where you can improve. Allocating for testing as part of planning, budgeting, and design will ultimately save time and money in the long run – by producing better content that is completely relevant and user-centric. Ideally, you'll include assistive technology testing within this too.
Testing the effectiveness of your communications is crucial too, and can be done through a combination of analytics, reporting, and user feedback. Ultimately, knowing which channels work best for what information, and to which users, will improve overall ROI.
And finally, we never stop learning about our customers, so aim to create – and stick to – a plan for ongoing research. Allocating the time and budget will always pay dividends.