Digital transformation project set to improve UX for millions of Yorkshire Water customers
3 minutes reading time
Yorkshire Water recently undertook a project to improve its services for more than five million customers as part of its digital transformation.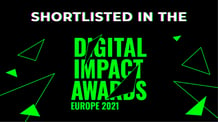 Working in partnership with CDS, the nine-month overhaul of Yorkshire Water's digital platform has been nominated for 'Best Use Of Digital From The Energy And Utilities Sector' at the Digital Impact Awards 2021 and has already reduced the number of people getting in touch with the company about their bills by 20% by making it easier for customers to pay bills, update their addresses, and access financial support online.
CDS's nine-month overhaul of Yorkshire Water's digital footprint included future-proofing its website by rebuilding it. The latest version of the content management system adds flexibility and enables Yorkshire Water to deliver a better user experience.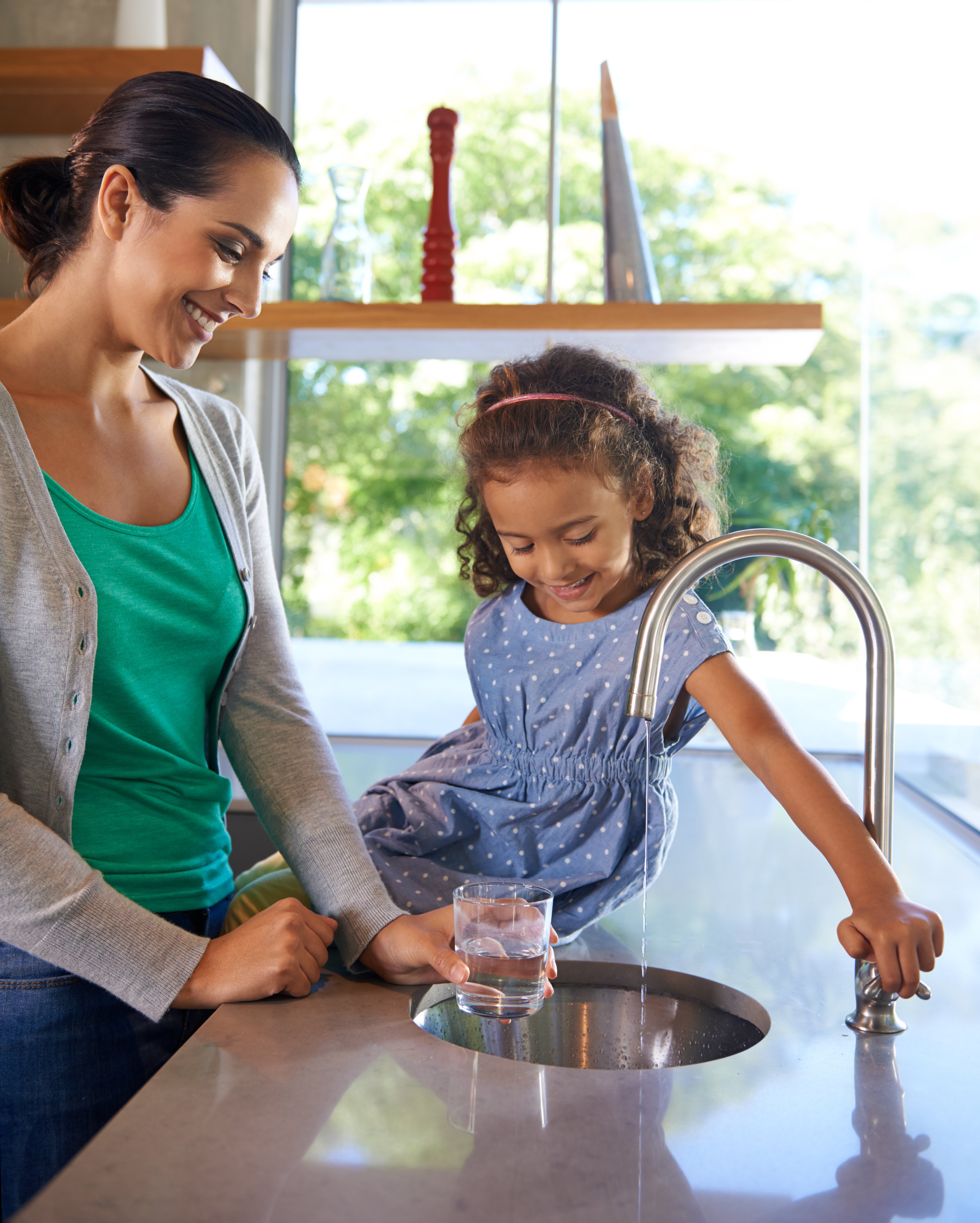 The project reflects Yorkshire Water's commitment to providing more efficient, customer-focused and inclusive services. "We want to make it as easy as possible for customers to get the help and support they need from us," explained Andrew Bush, digital communications manager and product owner at Yorkshire Water.
"These changes have helped do that as we've seen a substantial reduction in customers contacting us about their bills in the first three months since launching the new website. Crucially, we also have a wealth of new digital data that will help us continue to make customer experiences better and further reduce the need for them to get in touch.
"More importantly, Yorkshire Water has a detailed playbook that includes ten accessible and inclusive communication and design principles that we can use to underpin improvements to our digital services for years to come and sets us up to really enhance the experience customers have with us.
The project exemplifies client and agency collaboration. The hybrid team comprised 14 specialists from CDS and eight in-house experts. The website build was centred around shifting Yorkshire Water away from a legacy system that restricted their ability to give customers a better digital customer experience toward a solution which worked for each one of Yorkshire Water's unique customer personas, user patterns, habits, and behaviours. The new website is now a platform for growth and development and is a game-changing enabler for Yorkshire Water's future.
---
CDS is a trusted Umbraco Gold Partner
---
"Serving millions of customers from diverse communities, Yorkshire Water needed a partner that could help them improve the delivery of its online services, designing a new, genuinely customer-centric digital platform that would reduce the number of inbound calls and ensure customer communications were as inclusive and accessible as possible," explained Clare Gledhill, Operations Director at CDS.
"Our service design recommendations provided valuable insights into Yorkshire Water's customers which were validated using a mix of primary user research, persona development, user journey mapping, pattern analysis, and experience prototyping.
"The research underpinned the content strategy and wireframes created by our user experience (UX) and user interface (UI) designers. We undertook a joint approach to development, testing, planning, and prioritising which ensured the new website went live on time and with more functionality than originally planned."
Andrew Bush concluded: "During development, accessibility and inclusive design were always a focus. CDS' knowledge allowed us to make countless small, important decisions and adjustments, with each widening the pool of customers who can use the website without any issue. The team has a great depth of talent, allowing us to deliver a lot in a relatively short period of time. They worked hard, smart, and they made it easy to be confident in the project's success."
CDS has a proven track record of delivering transformation projects for other major, public-facing organisations. Clients include the NHS, Bank of England, Cabinet Office, Transport for London, and large private sector companies such as Insight Investments.