3 minutes reading time
This post about inclusivity in the public sector first appeared recently in Graphic Display World magazine
As of September 2020, all public sector organisations have a legal duty to make sure their websites and apps meet accessibility requirements. But, that doesn't mean paper documents should escape 'scot-free' – nor imply that print has been forgotten.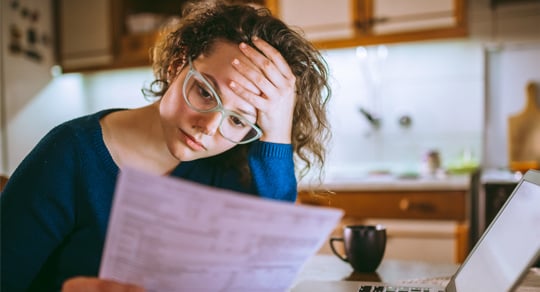 In fact, it could be argued that communication in its printed form needs to work even harder to be clear in its message, and we all have a responsibility to ensure Inclusivity.
As communicators, it's important that we don't create an exclusionary environment – even if accidentally. By its very nature, generating inclusive copy involves sharing information in a way that everybody can understand – no matter who they are.
While there may be several interpretations of what diversity means, it ultimately focuses on understanding individual differences, whether that be someone's race, ethnicity, gender, sexual orientation, socioeconomic status, age, health – both physical and mental – religious or political beliefs.
Take the public sector as an example. Such organisations spend a significant amount of time communicating with a large and diverse range of people. A local council, for example, must juggle the sending of routine information (e.g. bin collections and roadworks), with more targeted and tailored information such as benefits and social housing.
Understanding the specific needs, expectations and barriers of those on the receiving end of communications is essential. It is the only way to ensure you create visuals that will be understood and acted upon by those you are trying to reach.
However, professional communicators – be it in the world of printing, marketing or journalism – can often assume readers have a similar level of understanding of a particular topic. In doing so, they run the risk of including technical jargon – or language which readers find difficult to comprehend – resulting in the audience completely disregarding or misconstruing the message.
5m adults have a sub-11 reading age
To put this into context, in 2019, The National Literacy Trust estimated that 5.1 million adults in England are functionally illiterate and can understand only short and straightforward texts on familiar topics.
Our own research, conducted with YouGov in 2019, found 67% of people have experienced a problem with an organisation's communications which led them to not understand the message. When you take a step back to think about the people on the receiving end, it becomes apparent just how easily a poorly-thought-out, confusing piece of comms can become a significant barrier for consumers.
Vulnerable people are especially at risk in this area as they are already likely to feel excluded and lacking in confidence. In our research, some of those that we spoke to had a tendency to blame themselves for not understanding something.
Therefore, if there isn't a diverse group of people creating the copy, or at least reviewing it before it is printed, there is a significant risk that it won't resonate with everyone reading it – or worse, be completely disregarded and ignored.
So, what can be done?
Firstly, agencies should look at the type of candidates they are attracting – and hiring – regardless of the sector they operate in. Creating an inclusive environment where everyone feels comfortable and can voice their opinions, will ultimately help them – and the wider business – to thrive.
Secondly, thought must be given to the target audience of each and every piece of prose, as what is interesting and relevant to one group may be bewildering to another. Take a local newspaper as an example. The typical reader of a printed version is highly likely to be a very different demographic to those who access the same news digitally – via a website, app or social media feed. So, should print content 'make do' for its digital equivalent – and vice-versa?
Unfortunately, for a long time, people have been guilty of writing for people like themselves – through no fault of their own. While some may argue there isn't the time or the budget to research and create bespoke communications to cover all audiences, the converse argument is that the potential for conversion via targeted and tailored messaging will ultimately pay dividends in the longer term – both in terms of financial and brand trust.
Author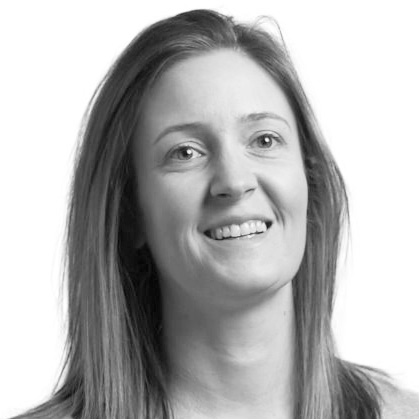 Planning and Inclusivity Lead at CDS
Lucy's role at CDS covers a range of activities including research, analytics, planning and content strategy. A key area of interest is inclusive communications.
Planning and Inclusivity Lead at CDS
Lucy's role at CDS covers a range of activities including research, analytics, planning and content strategy. A key area of interest is inclusive communications.
More articles by Lucy