What is Cloudflare and how does it help organisations stay safe online?
2 minutes reading time
There's no denying that the growing importance of cloud in businesses' digital infrastructure has been accelerated due to the Covid-19 pandemic. In fact, at the end of 2021, it was reported that 67% of all enterprise infrastructure was cloud-based.
And with organisations needing to connect people, places, and devices more than ever before, it's essential that cloud applications are protected, secure, and integrated.
On a mission to build a better internet, Cloudflare provides a secure content distribution network (CDN), one of the largest networks on the internet. It describes itself as "a global network designed to make everything you connect to the Internet secure, private, fast, and reliable."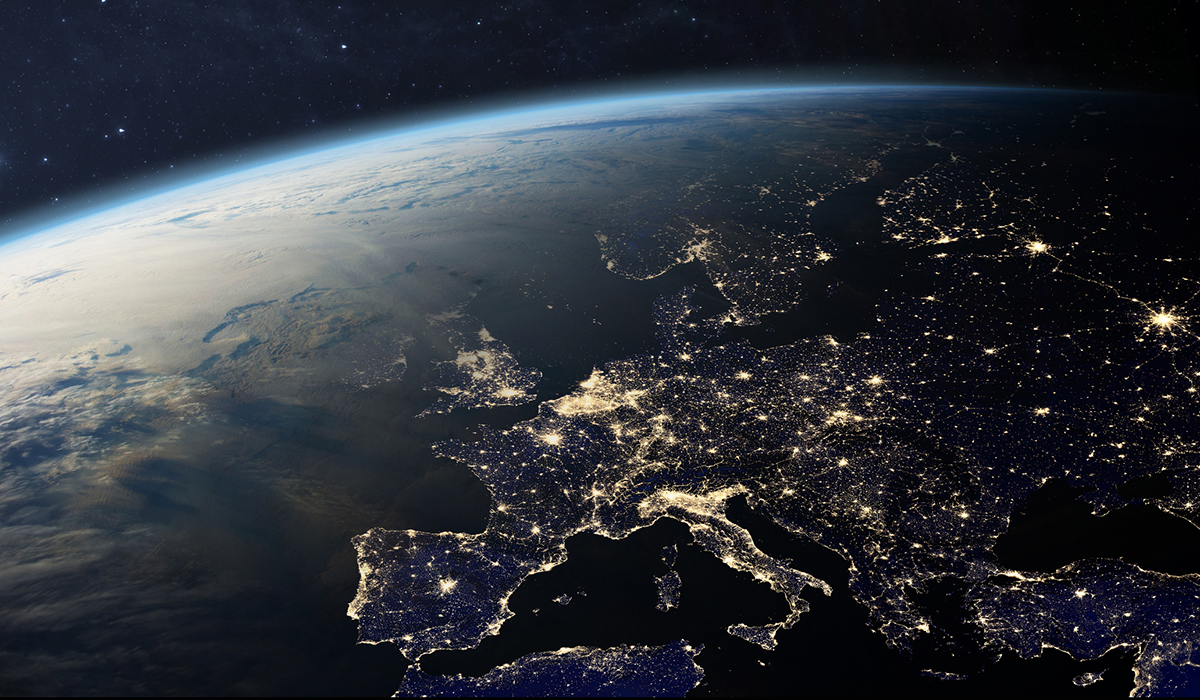 With data centres in 250 cities worldwide, customers have all their web traffic routed through this one intelligent network. As such, it can be used by tech teams to:
Protect and accelerate external, public-facing web properties
Secure internal operations on a single global network
Build new applications on its serverless platform.
Cloudflare acts as a reverse proxy that can sit in front of any type of cloud infrastructure. Its full product stack will then run in this proxy service, such as load balancing, the Cloudflare Web Application Firewall (WAF), DDoS protection, and more. As a result, this helps to accelerate network traffic while also blocking out any malicious activity.
Cloudflare quotes that its comprehensive security and machine-learning-powered technology actually blocks an average of 70 billion threats – including DDoS attacks – daily.

What can Cloudflare integrate with?
With a name like Cloudflare, it also comes as no surprise that it can integrate with many 'flavours' of cloud, such as:
Multi cloud

– a deployment that combines more than one public cloud.

Hybrid cloud

– combines a public cloud with a private cloud or an on-premise data centre.

Public cloud

– shared amongst many organisations.

Private cloud

– dedicated to one organisation only.
---
---
In terms of what makes Cloudflare different, the company says: "[Our] architecture gives you an integrated set of L3-L7 network services, all accessible from a single dashboard. It is designed to run every service on every server in every data centre across our global network. It also gives your developers a flexible, internet-scale platform to deploy serverless code instantly across the globe. No software or hardware is required. Simple to set up, use, and maintain."
It defines itself as and a "global immune system for your network" – for enterprises both large and small. And if you'd like to find out more about exactly how it works, check out this handy video over on the company's website.
Cloudflare is one of the industry-leading cloud technology partners that CDS collaborates with. If you want to learn more about our experience with Cloudflare and how it can support your organisation's cloud infrastructure, please contact us.