Staff Q&A: A brief encounter with... Lisa Arnold
2 minutes reading time
Here at CDS, we're incredibly proud of each and every one of our employees and the talents and skillset they bring to CDS.
Next up in our Q&A series, it's Lisa Arnold. With just 10 minutes on the clock, Lisa gives us in an insight into her role and how she became Head of Public Sector at CDS…
1. Sum up your role at CDS in one sentence:
I'm Head of Public Sector at CDS, which means I am responsible for understanding the challenges, needs and drivers that clients face across the marketplace. I also work with the internal teams to develop innovative solutions, drive change, and make a positive difference.
2. What's your favourite thing about your job?
The variety in opportunity and the ability to make a difference. The challenges and needs across public sector and its verticals and buyers are so varied, which means no two projects are the same. Whatever the opportunity, it is guaranteed to drive change and can even directly positively impact us as civilians in our everyday lives.

3. How did you become Head of Public Sector?

I've had a varied career in agencies where I've been in roles covering areas such as communications, marketing, digital, data, and technology.
I've always tried to throw myself at any opportunity that gives me a deeper level of understanding of issues and solutions that can support my ability to provide a consultative approach to clients.
These collective experiences have ultimately led me to CDS, and I'm lucky that my role allows me to use all of my skillsets in some capacity.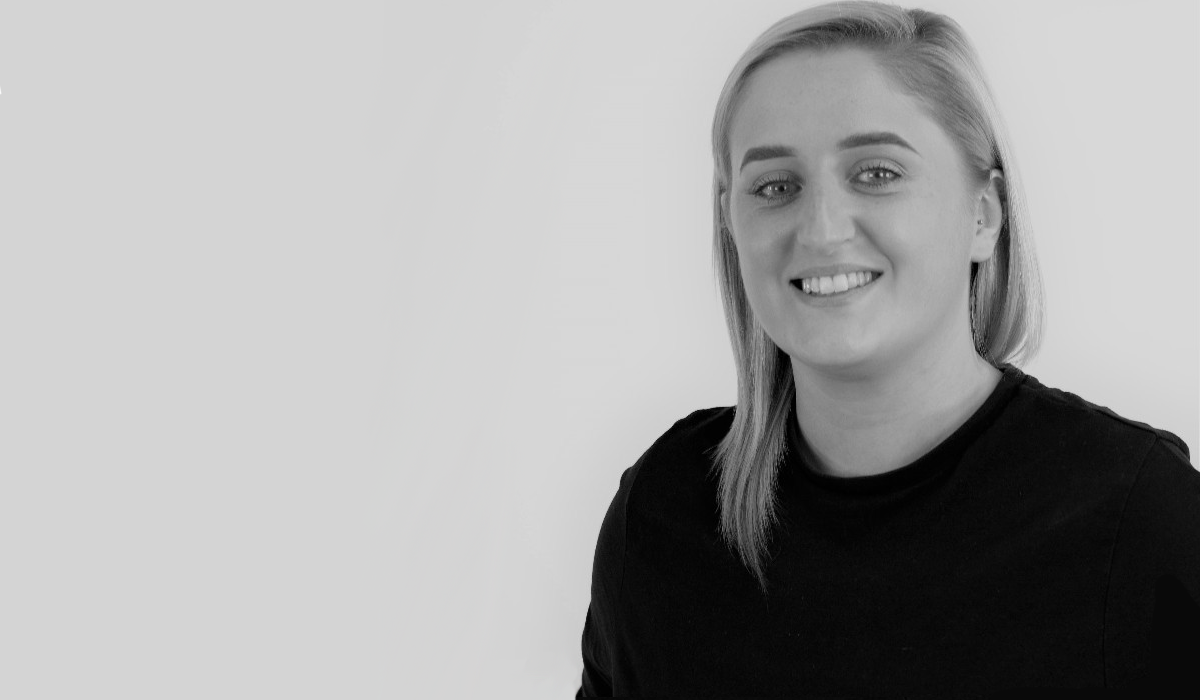 4. What drew you towards choosing CDS as an employer?

I was looking for a position that was clear and true in its purpose. I also wanted a role that allowed me to use all of my skills and to make a real positive difference.
5. Describe the CDS ethos in just three words:

Passionate, authentic, trustworthy.
6. What's been your favourite project so far and why?

There have been many projects that I have worked on since joining CDS – many of which are still in the pipeline so best not to mention those!
One that I am excited about in particular is an internal business intelligence solution that will give us central access to market, competitive and CDS performance insights. This will fuel our efforts both now and in the future.
7. And, which brand would you love to work on a comms project with?

I know this may be seen as avoidance, but it is so hard to pick just one!
Ultimately, any project that allows for true partnership and drives real transformation for an organisation or its end users is one I want to (and would be proud) to be a part of.
8. Complete this sentence: For businesses, employing an effective communications strategy means…

connecting through communicating with understanding, empathy, and clarity for those you are trying to reach.
9. For a bit of fun, if CDS were a variety of biscuit, which would it be and why?

We are extremely adaptable and could really fulfil so many biscuity roles! But I am going to go with something a little different - I would say we are an empire biscuit - reliable shortbread base, jam-packed full of ability and has the innovative icing and cherry on top. It delivers every time!
10. Finally, if you could give one piece of advice to your 10-year-old self, what would it be?

Don't worry about every little thing, live in the moment, and embrace the unknown… enjoy the present because you cannot control the future and you'll learn from any past mistakes!