Staff Q&A: A brief encounter with Jem Wright
Posted in News
April 2022
2 minutes reading time
Here at CDS, we're incredibly proud of our 170-strong team – after all, they're the ones who make all the comms magic happen.

That's why, each month, we're giving our blog readers the chance to get to know each member of the CDS family, in our employee Q&A series.

Next up in the hot seat, it's Head of Bids, Jem Wright. With just 10 minutes on the clock, let's go…

1. Sum up your role at CDS in one sentence:
I support colleagues across the commercial function to win exciting work by putting together brilliant bids.

2. What's your favourite thing about your job?

Working with passionate people, and the amazing moment when someone delivers a perfect win theme into my lap without even knowing they've done it.
Bidding is about extracting insight and ideas from people who really know their stuff, and my conversations with experts who are excited to talk to me — about projects and disciplines that I can't even begin to understand — are incredibly fun and interesting.

3. How did you become a bid manager?
I was working in the charity sector in my early twenties, and someone noticed that I could turn a phrase or, perhaps, that I didn't ever get bored of proofreading. I started bidding for several companies, and in 2018 I took the leap into the digital world.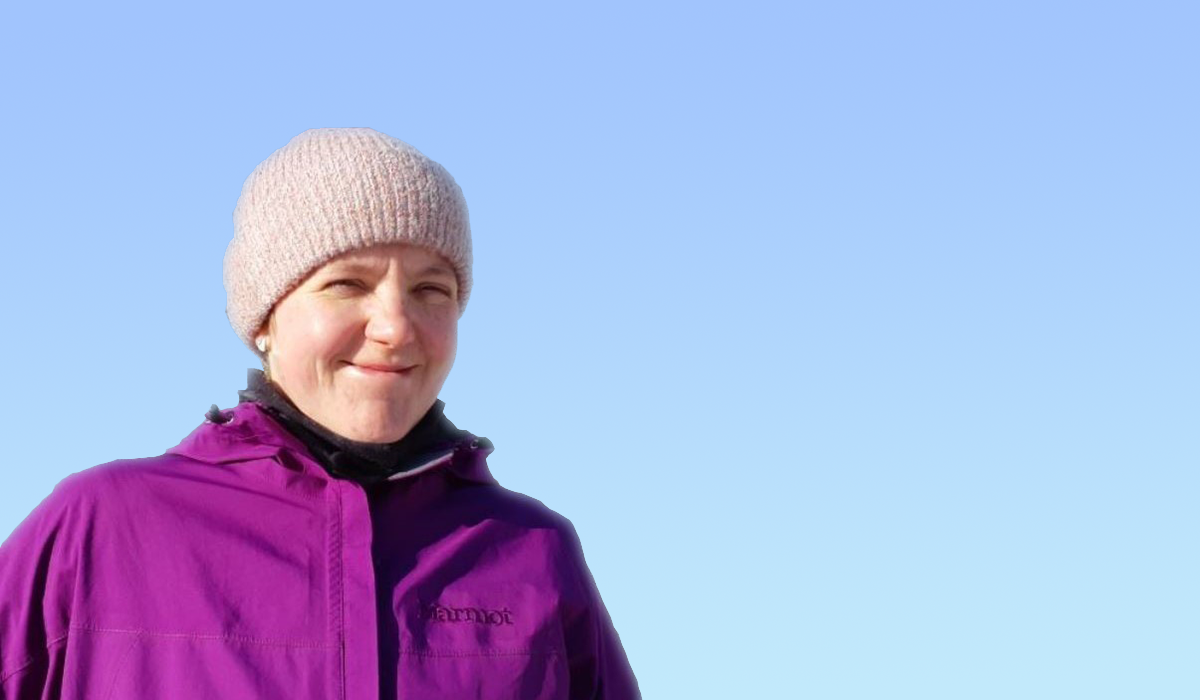 4. What drew you towards choosing CDS as an employer?

I was excited by CDS' ambition, and its ethics. I think CDS has a good sense of itself, and I am keen to help communicate that to the outside world.
5. Describe the CDS ethos in just three words:

Motivated, ethical, and mature.
6. What's been your favourite project so far and why?
All bids are good bids. But I particularly enjoyed working with multidisciplinary colleagues on the College of Policing bid pulling together lots of different viewpoints and expertise to deliver something that really spoke to the client.
7. And, which brand would you love to work on a comms project with?

Kettle Chips and Stella Artois!
8. Complete this sentence: For businesses, employing an effective communications strategy means…

Picking the right supplier of professional services, through a properly managed procurement process.
9. For a bit of fun, if CDS were a variety of biscuit, which would it be and why?

A custard cream. Small but perfectly formed, with 'good stuff' at its centre.
10. Finally, if you could give one piece of advice to your 10-year-old self, what would it be?
Don't build your personality on the things you read by Roald Dahl and Enid Blyton — they won't age well, and you will have a crisis of self in early adulthood.